SINGS WITH AMSTERDAM GOSPEL FIRECHOIR
at the
FireChoir Celebrates 10 Year Anniversary
On 8 June, we celebrated our 10th anniversary with our "Oh Happy Day" concert at the Zaantheater.
Special guest performer Dwight Dissels delighted the audience throughout the evening with several songs, revealing his extensive vocal range, charisma and smooth tone. By the reaction of the audience, it was clear to see they absolutely loved it! The choir was thrilled to work with such a talented and professional soloist. Unfortunately it is not possible to show video of Dwight.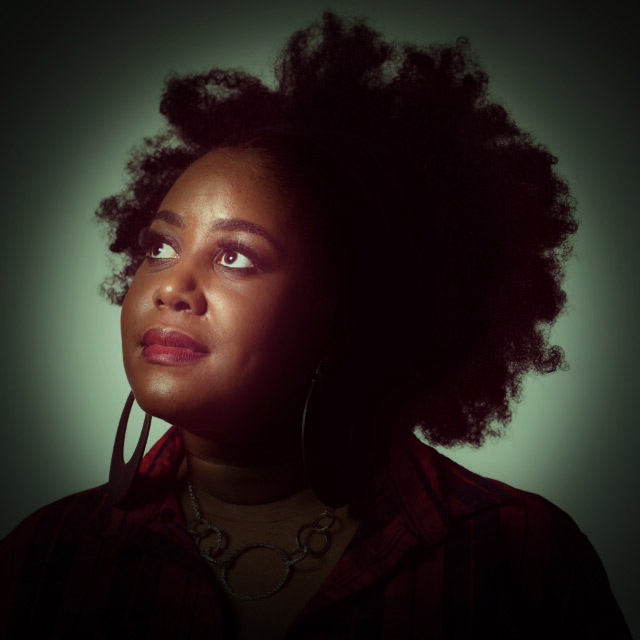 Our other guest soloist that evening was Pam Osher, a talented young woman who is making great strides in her music career through her deep, rich and very expressive voice. She has soloed with FireChoir for several seasons and we thank her for bringing so much joy and class to our concerts.

Besides our two guest soloists, we have a number of soloists within the choir who also performed and did an excellent job. We thank these singers who had a lot of extra work memorizing and preparing for these concerts and especially the Zaantheater concert. We appreciate their time and talent they gave to make these concerts a success.
FireChoir is certainly to be applauded as the choir is the whole reason for this concert. This season was very difficult because they had to learn 18 songs. (It's extremely rare that any choir would learn 18 songs for a concert season—great job choir!) They came early to help set up the stage, had their music and choreography memorized, and even learned to enter the choir risers from behind. (We'll eventually post a video of the EPIC open).
The choir's performance was stellar and I was proud for the public to finally see them on a stage that easily fit everyone! We are editing some video from the concerts and when you visit the site again in the future, you will see more of the concert.